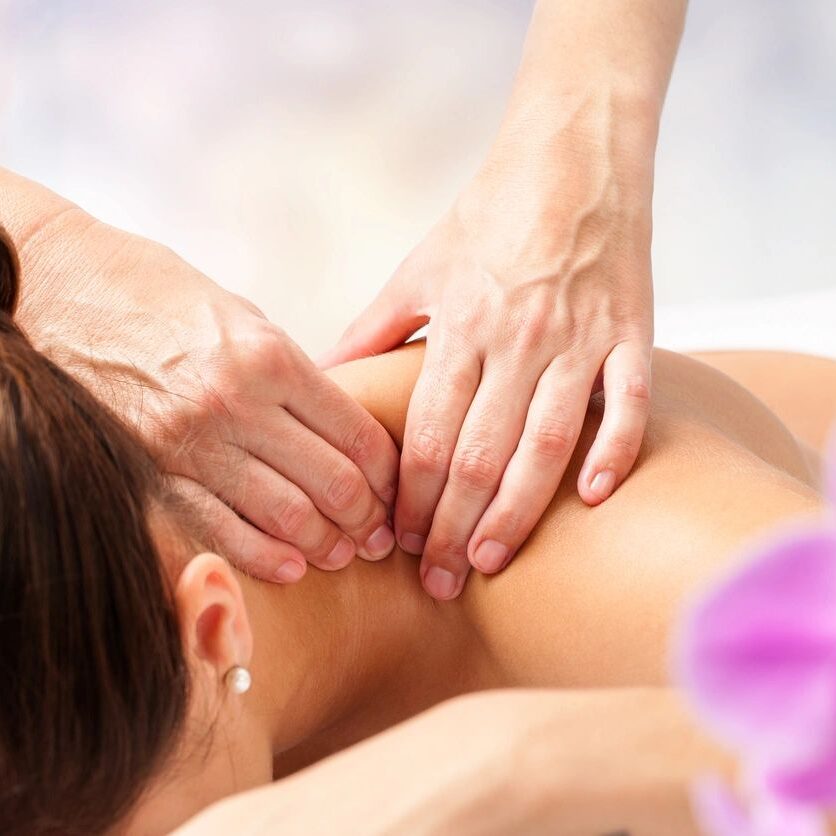 Deep Tissue Massage
Deep tissue massage is designed to relieve pain and muscle tension throughout your body. This type of massage is extremely beneficial for those with body aches, knots, and decreased range of motion issues including shoulder tears. Deep tissue reaches the deepest layer of muscles, fascia (the connective tissue surrounding the joints), and tendons. The goal of deep tissue massage is to break down adhesions (tense areas within the muscle) that can cause pain, inflammation, and limited motion of the muscles and joints.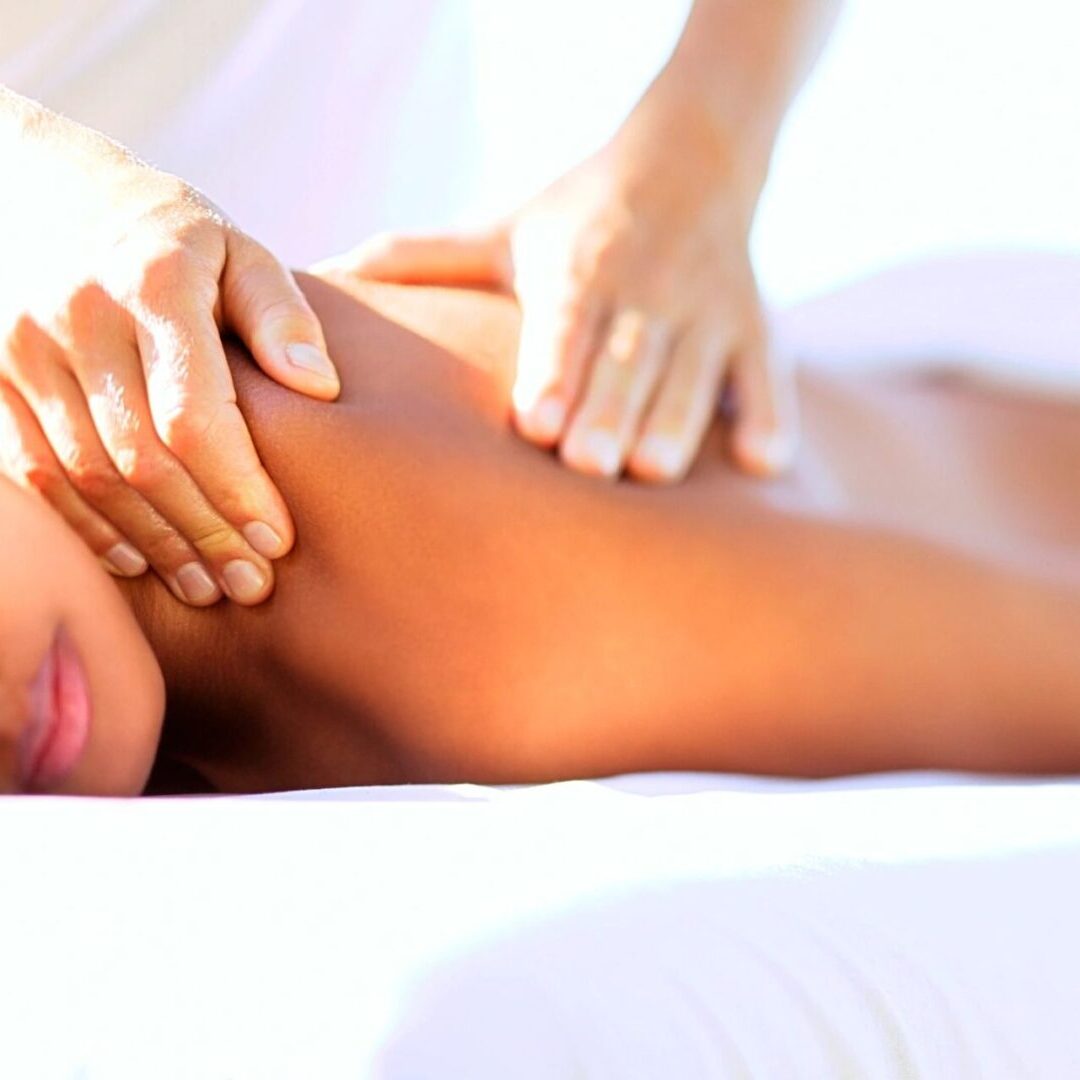 Swedish Massage
Swedish massage is the most common type of massage and is best for those looking to de-stress and quiet the mind. Swedish massage combines various hands-on techniques, including gliding, kneading, and cross-fiber friction to break up muscle knots, called adhesions. Swedish is a light, soothing massage, great for helping you let go of life's little stresses.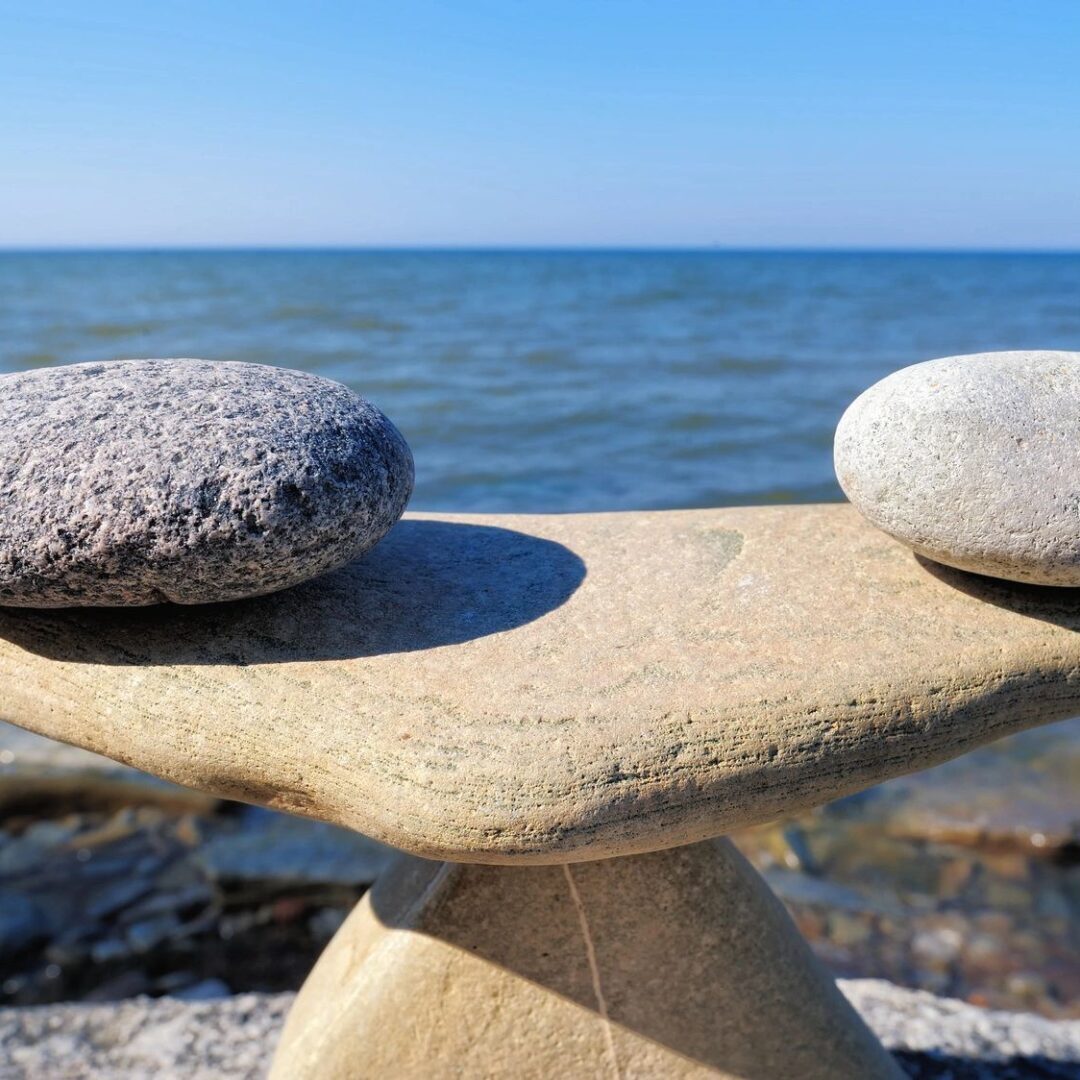 Polarity
An energy modality that helps you re-balance organs and systems, and allows the body to let go physically and de-stress emotionally. It's great for those going through high stress or trauma, and for those fighting cancer or right after a hospital stay to re-balance your energy flow. It's very soothing, healing, and relaxing.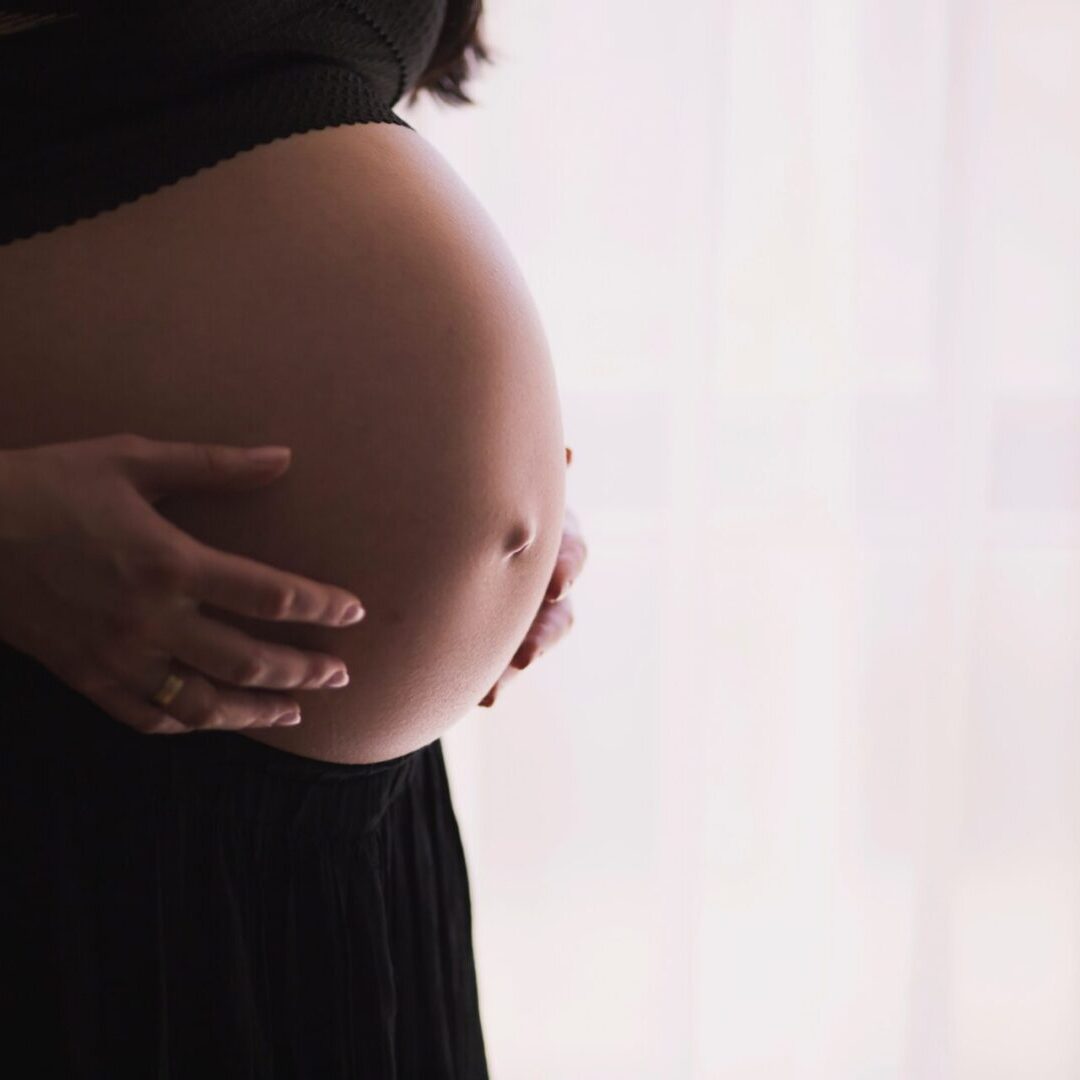 Certified Prenatal Massage
This is a soothing and relaxing massage while you are going through the aches and changes of pregnancy. Terra is certified in Pregnancy Massage and has a deep understanding of specific pregnancy difficulties you may have along with postpartum pain. Call Terra at 304-376-7157 for any specific pregnancy questions you may have.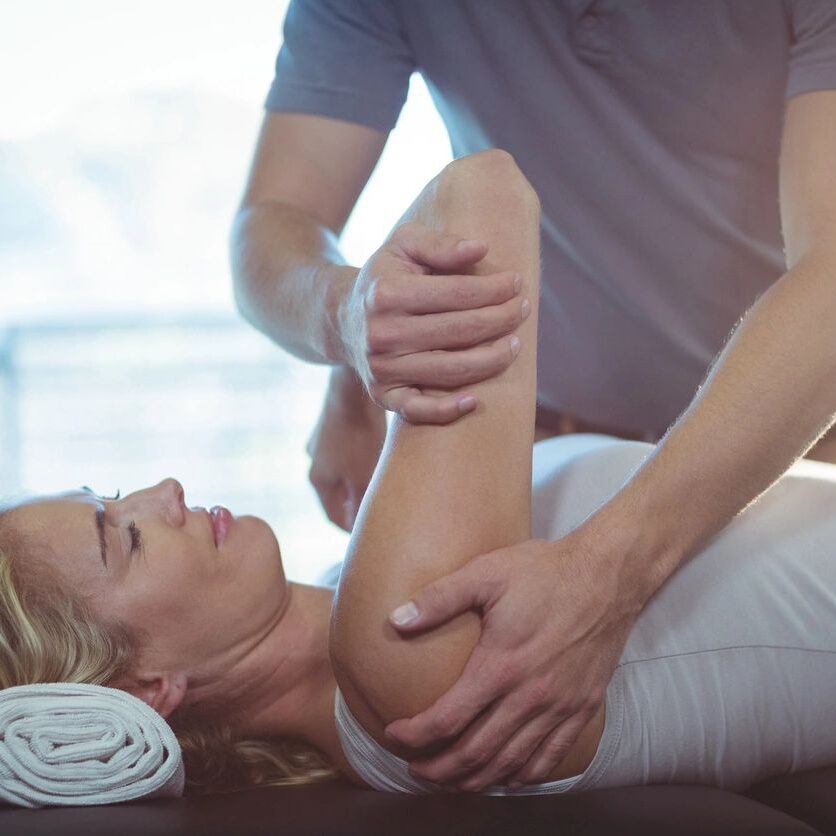 Certified Medical Massage
Seeing PT with little results or wanting to avoid surgery? Medical Massage might be your answer for chronic pain issues, decreased range of motion, and if you are needing specific medical issues addressed. Medical Massage usually focuses on your specific issues only that may include adhesions in the muscles that can cause pain, inflammation, and limited motion of the muscles and joints. Medical massage can include MET, isolated stretching, particular deep releases of adhesions, and myofascial release techniques. The therapist often suggests stretching exercises for clients at home to continue the healing process and relieve specific pain issues being addressed.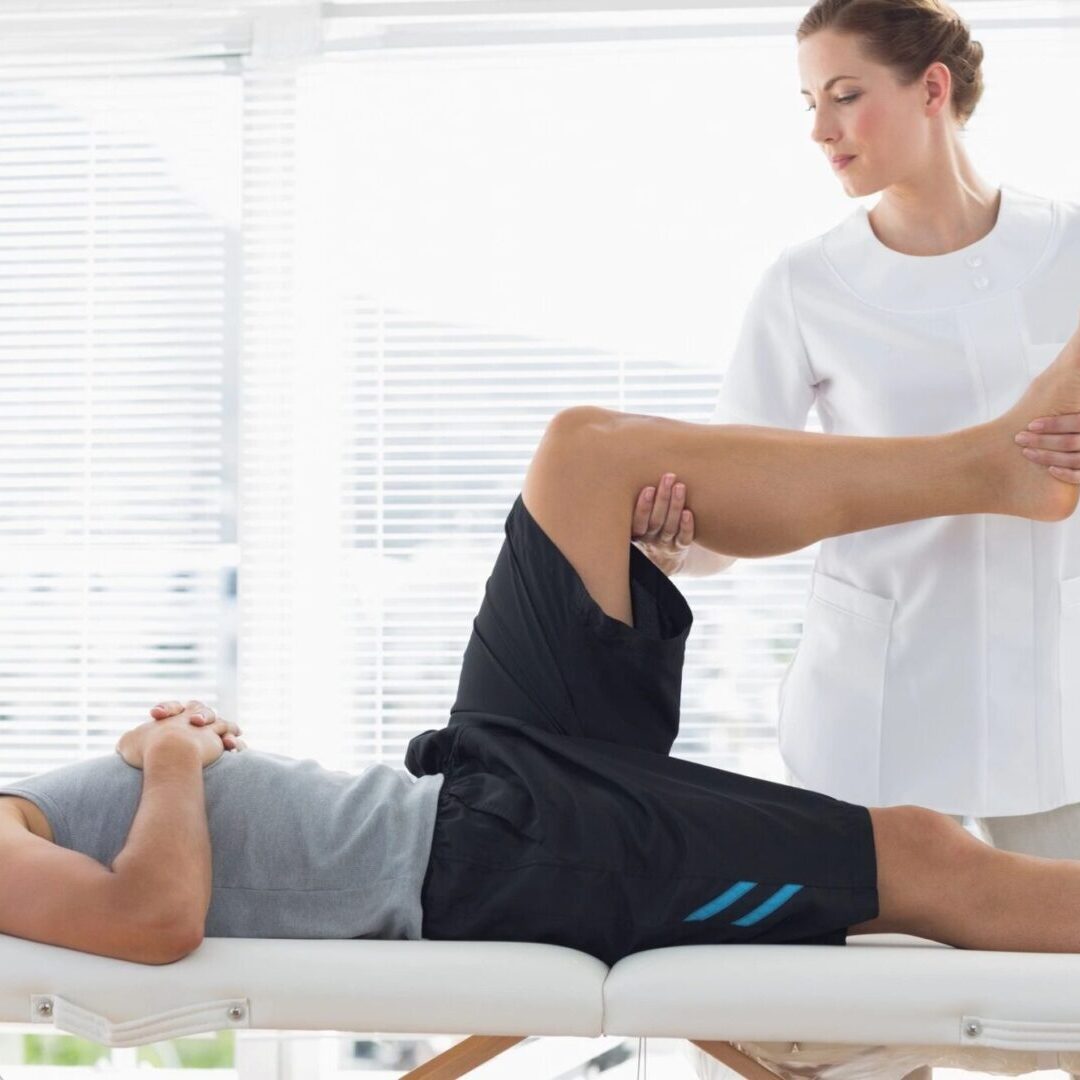 Myofascial Release
Myofascial Release is a technique that releases the connective tissue that is restricting the body's movement and causing pain. This technique allows the body to unwind to its natural state. Great for chronic pain issues, headaches, and after an auto accident. We customize the treatment for your current pain issues. This technique is not for torn rotator cuff issues.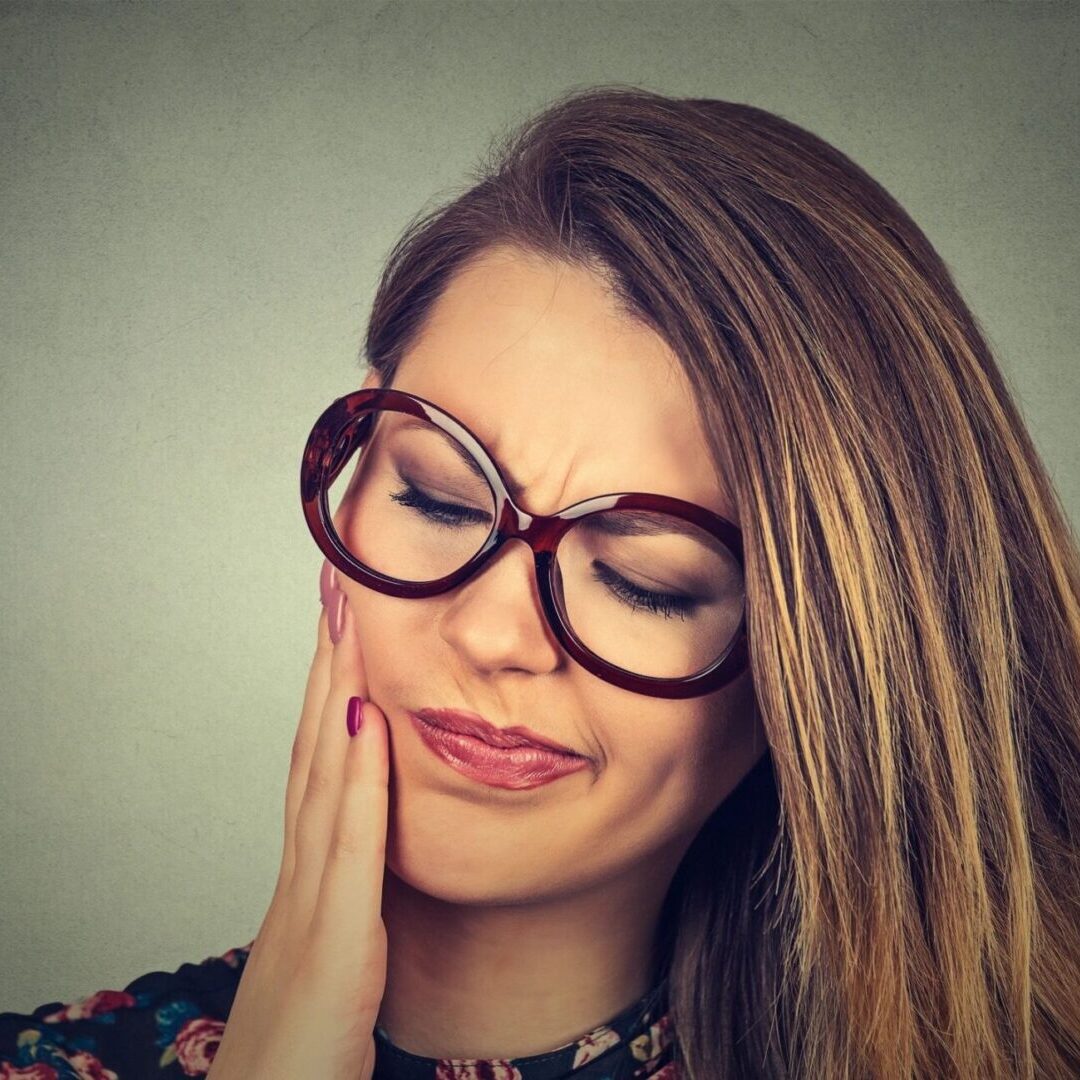 TMJ Release
A massage of the jaw externally and orally to relieve popping, jaw pain, neck pain, and headaches. It usually requires 3-5 treatments for the best results.
This treatment is only provided when COVID numbers are low and the client is fully vaccinated. Please contact Terra at 304-376-7157 to see if this treatment is currently available.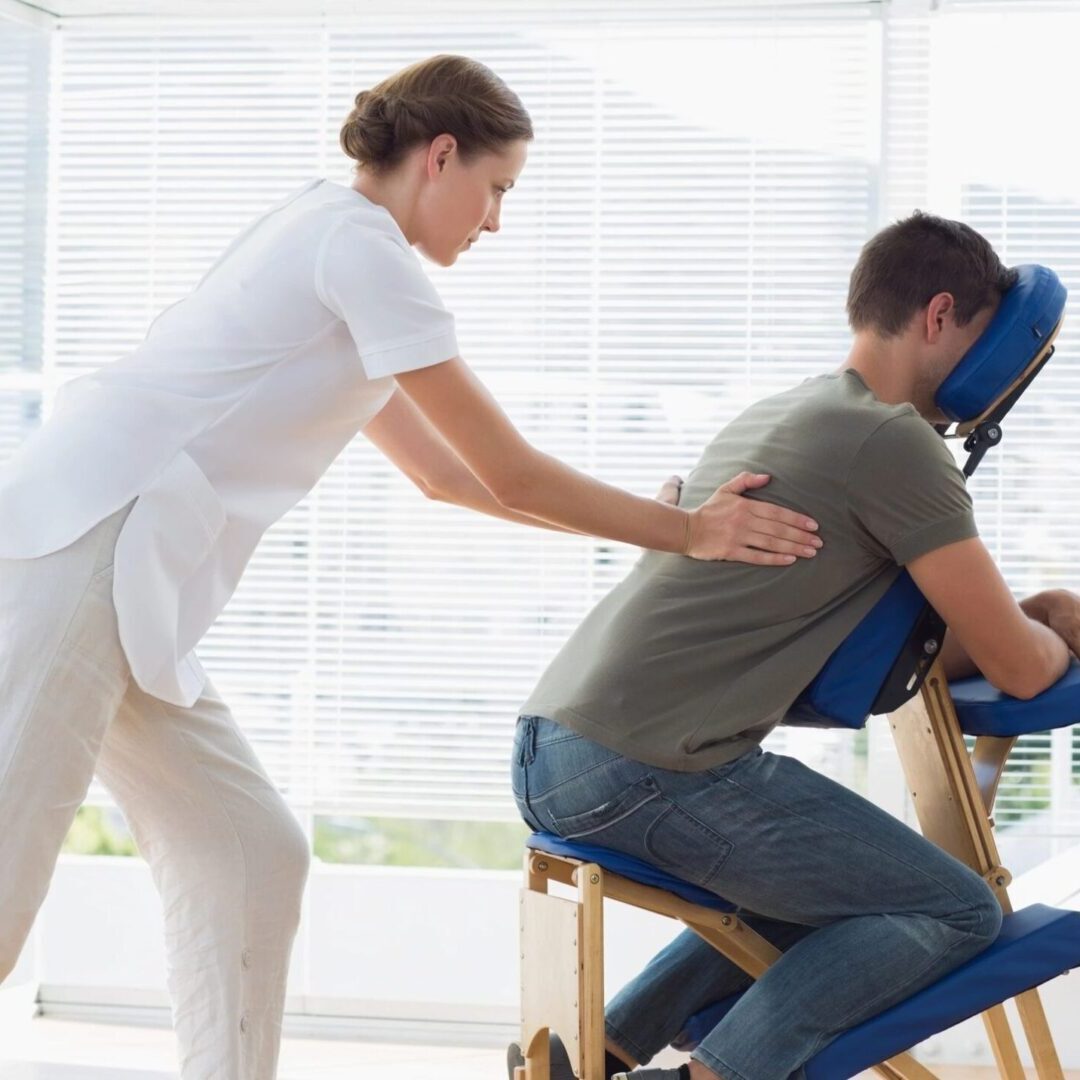 Chair Massage
A great way to try a massage without having to undress. Usually, a 12-15 minute session of the neck, back, shoulders, and arms. We can cater to a specific area if you need a quick fix until you can fit a full body massage into your busy schedule. If you want a longer chair session, simply ask, and it is $1/minute after the first 15 minutes.
Paraffin Wax Dips
Warm wax dips that soothe, soften hands, and reduces joint aching and pain in the fingers and wrist. This works great in the winter to help minimize cracking skin due to cold weather.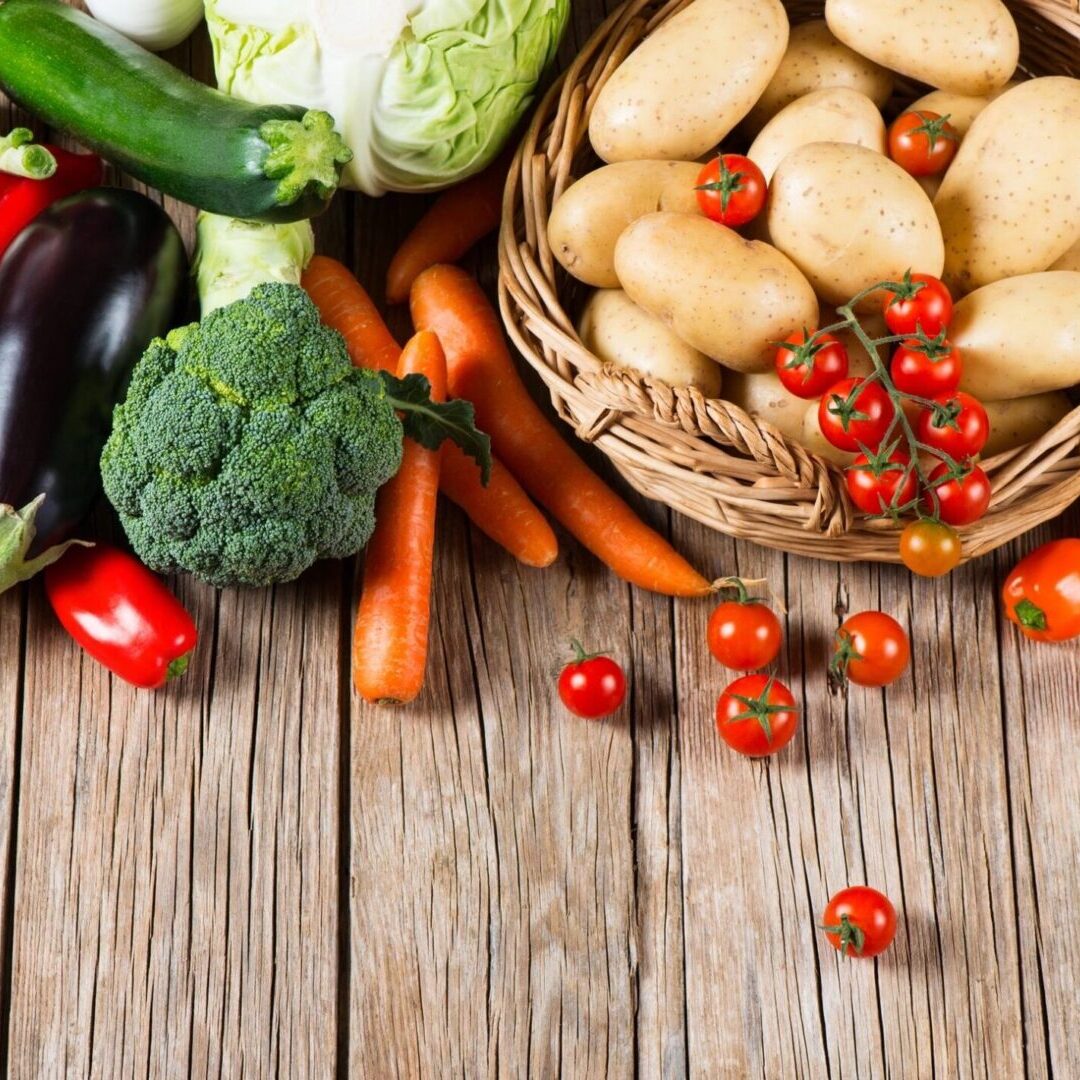 Nutrition Health Coaching Classes
Coaching classes vary depending on the topic, and you can check with the dates, times, and topics on the class tab.
Deep tissue/Swedish massage
90 minutes $105 | 60 minute $85 | 30 minute $70
Polarity/ Energy Work
$70 / over an hour | $55 / less than an hour
Certified Prenatal Massage
60 minutes $85
Certified Medical Massage
60 minutes $98 | 30 minutes $70
Myofascial Release
60 minutes $85
TMJ release (limited availability due to COVID)
(Temporomandibular and upper cervical balancing)  
60 minutes $85
Chair Massage
12-15 minutes $25 then $1/minute
We take cash, check, and credit cards.
Paraffin Wax Dip - Great for dry and cracked hands due to over sanitizing.
$14.00 (or $9.00 added to another treatment)
Health Coaching Classes
Fees vary depending on the class. See the class tab for the current class schedule.