Effective Medical Massages & Healthy Tips!
Providing you with immediate relief of back and neck pain, and auto injuries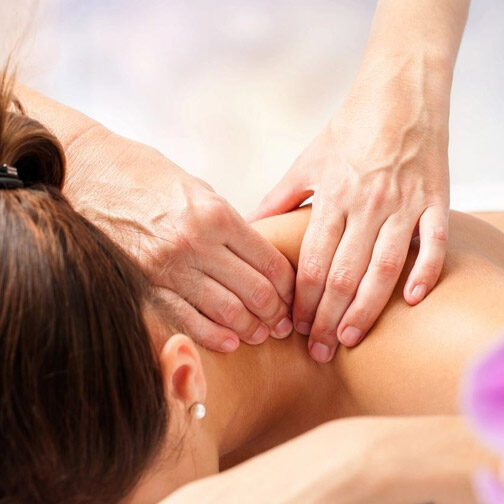 Heal, Relax and Rejuvenate
Terra provides a moment of time for you to heal, relax, and gain balance in your life. She helps guide you in breathing, slowing down, reflecting, and being inspired through massage therapy, energy work, and nutrition health coaching.
Each treatment session is dedicated to providing you with a relaxing and holistic healing experience.  Terra listens to your current medical, physical, and daily stresses and addresses them through massage, Myofascial Release, and energy work. Call The Alternative Healing Center in WV at 304-376-7157 or book your appointment online at the button above.
Conditions we can help you with
Health Coaching classes allows you to

"Terra is always very pleasant and helpful with any problem you maybe having. I so look forward to every visit I have and I always feel so much better when I'm done. When anybody asks or talks about massage therapy I always recommend Terra. I love her!!!
- Robyn M.
Terra has a wealth of knowledge and magical hands. The therapy and healing techniques she uses along with the teaching and communication are stellar. They help you and then gift you with the knowledge to help yourself too.
- Tracy .
Terra is always professional in all areas of her practice. She ensures the safety and well-being of her clients throughout this whole COVID mess and always takes time to address your needs for a better body.
-Chris D.
As much a medical treatment as a massage. I actually felt myself standing straighter and in less pain as I walked out. I have better range of motion in my arm than I have had in years and the neck pain is reduced and manageable. She had great skills and calming peaceful energy.
-Ray W.
Professional atmosphere, multiple certifications, knowledgeable therapist, sought my input during procedure, readily gave professional advice within scope of practice.
-Kimberly S.