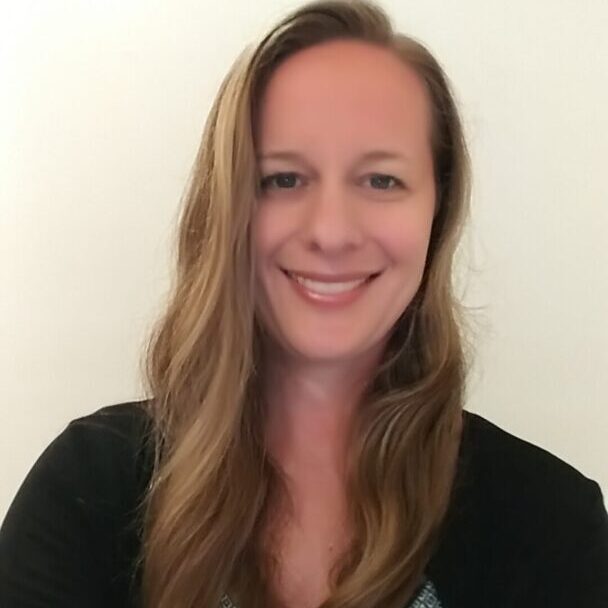 Terra McColley, LMT, DM, INHC
Terra is a gentle, intuitive, and passionate therapist. She has been providing the Morgantown area with massage therapy and nutrition advice for over 21 years. She loves to inspire and assist others to go within and listen to their bodies so they can find their own healing through massage, stretching, energy work, and nutrition advice. She is certified in medical massage, pregnancy massage, and Nutrition Health Coaching and specializes in TMJ Massage, Polarity, and Myofascial Release. Her goal is to provide a safe, relaxing environment so that you can find tranquility both physically and mentally. As you work with Terra, you will find deeper happiness from within through pain relief and an increased understanding of how your body works.
Gift Certificates are available for most services please contact Terra at (304) 376-7157 or buy online by clicking the "Book an Appointment" button above than gift certificate link is listed at the top of that page.